Research Profiles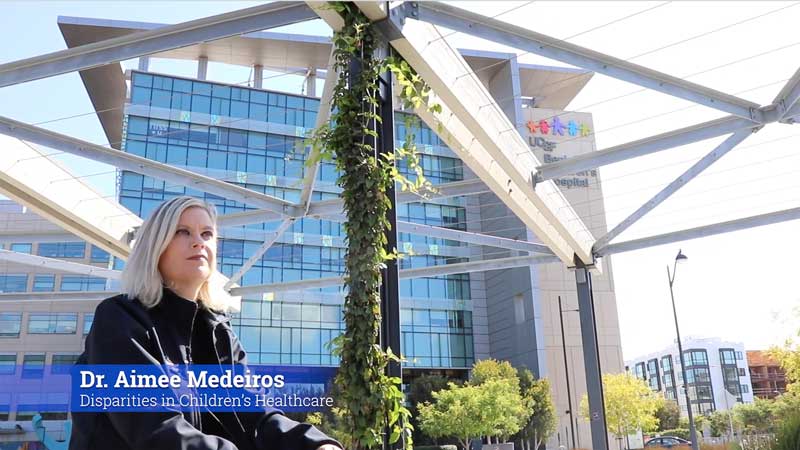 November 12, 2019
Dr. Aimee Medeiros talks about her research on healthcare dichotomies, examining the historical conditions where modern biomedical advances outpace service to underserved areas.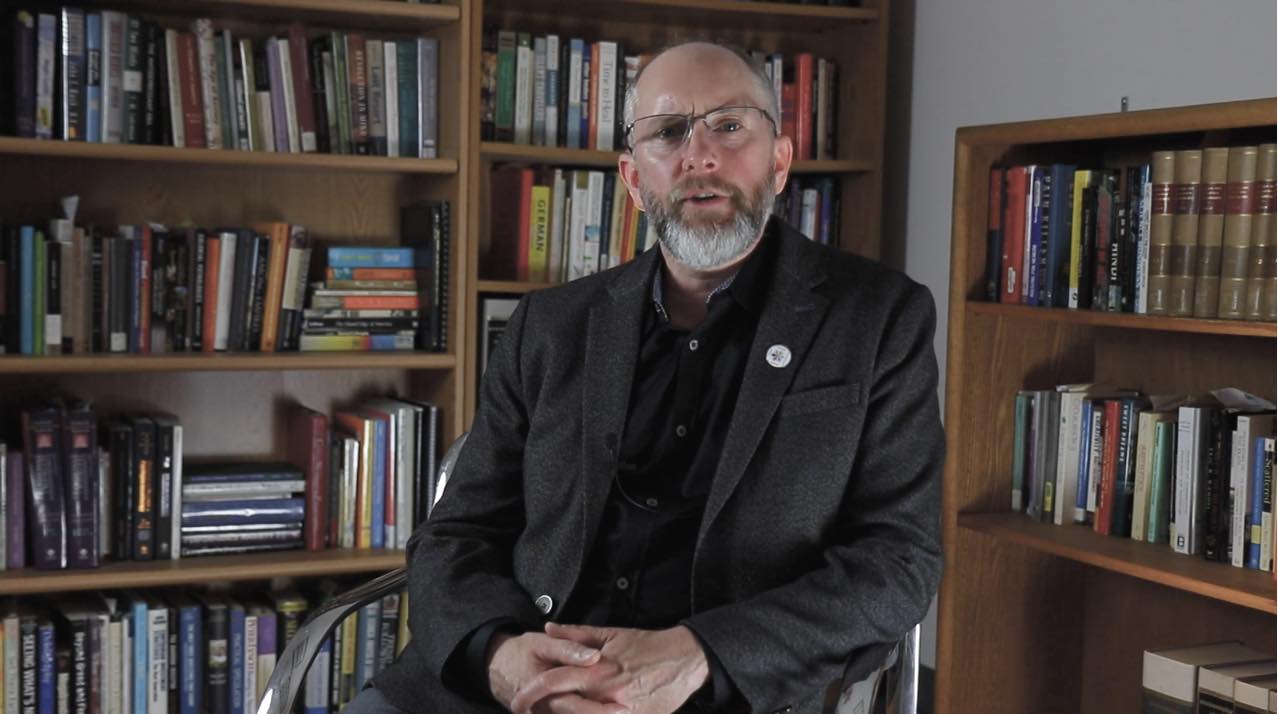 November 11, 2019
Dr. Brian Dolan introduces his research on fraud and abuse in the Medicare and Medicaid programs and the legislative history that has failed to stop it.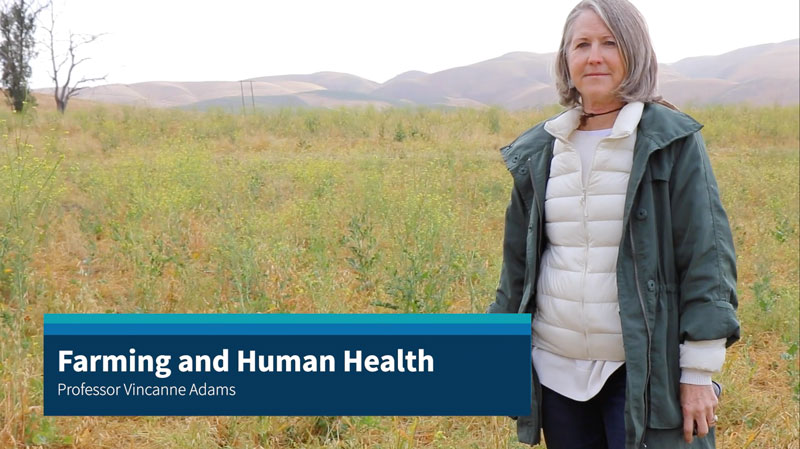 November 9, 2019
Dr. Vincanne Adams talks about her research on how population health is linked to the microbiome, soil health, and sustainable farming.